GET MY MOST INSPIRING STORIES
Nominated for the MIT Innovators Under 35 award for "the brightest minds in Europe."
DR DRAGOS HAS BEEN FEATURED IN: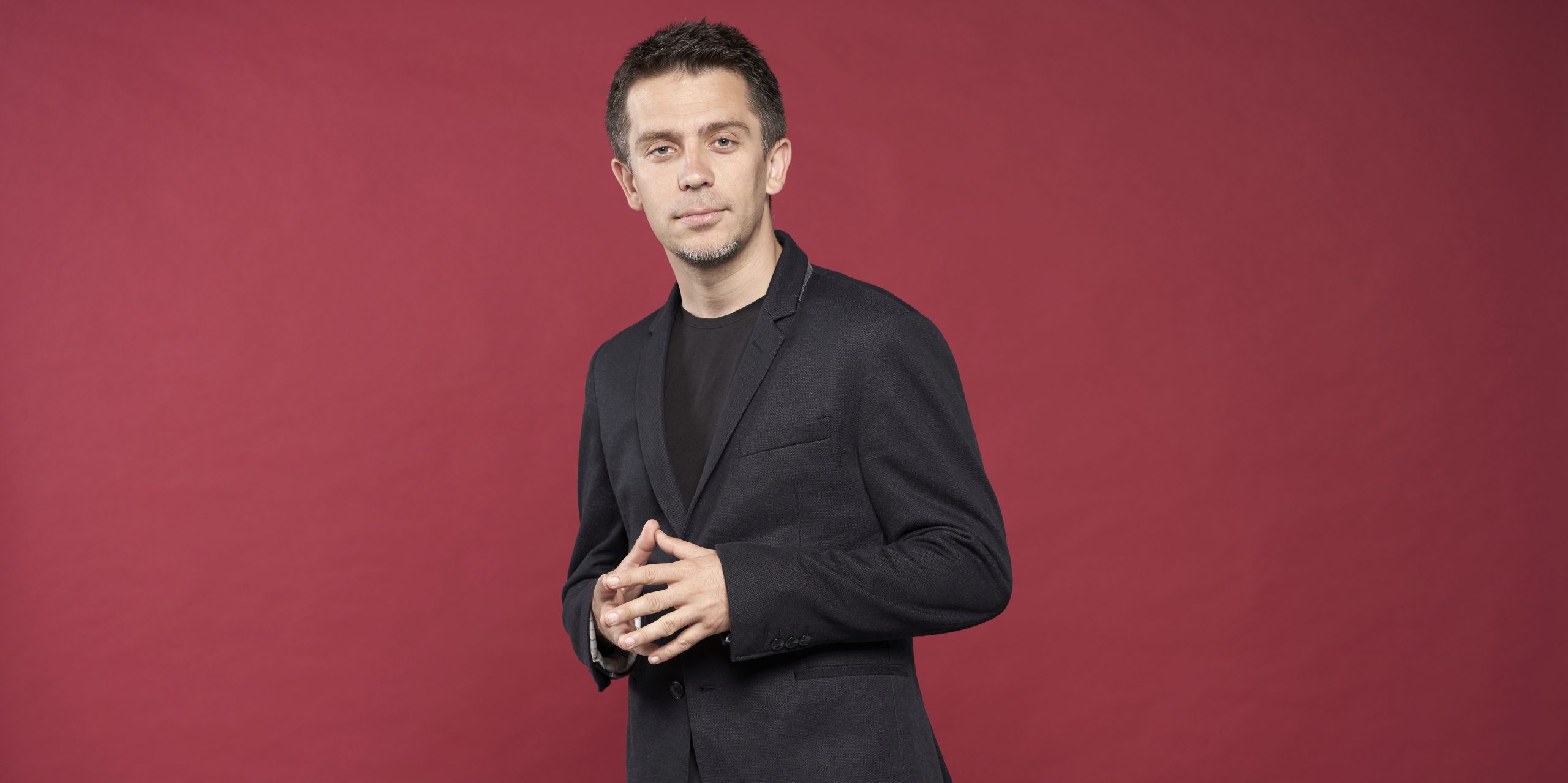 About Dr. Dragos
Dr. Dragos is a book author, award-winning scientist and speaker who has presented on five continents. His calling in life is to bring people to Jesus Christ and empower this generation to fulfill their God-given dreams and destiny.
He is the author of "Behold The Breath Of Life – The Mystery of Jesus Christ Through The Eyes of Science" and "The Pursuit Of Dreams – Claim Your Power, Follow Your Heart and Fulfill Your Destiny.