GET MY MOST INSPIRING STORIES
Make your dreams a reality
Nominated for the MIT Innovators Under 35 award for "the brightest minds in Europe."
Named by Forbes "among the smartest people in the world."
DR DRAGOS HAS BEEN FEATURED IN: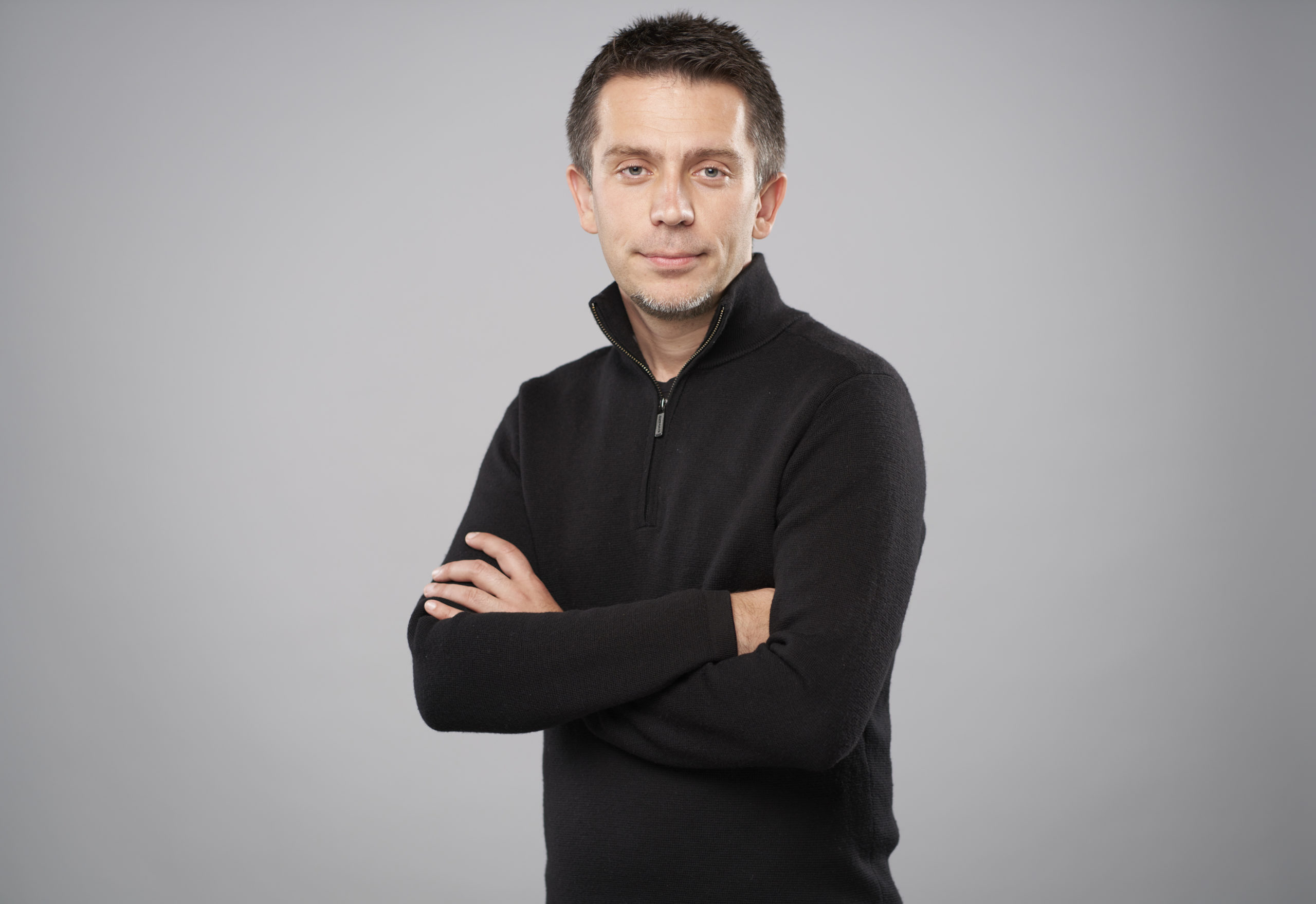 Hi,
I'M DRAGOS.
Author and award-winning scientist who put his Ph.D. in a bubble wrap and took a walk on the wild side of life to empower people to make their dreams a reality.
The Meaning of Life
As a scientist who has spent most of his life in the aerospace industry, studying at NASA and working in space programs around the world, I understand the value of science in our lives. Science has extended our lifespan, brought benefits to our health, opened the skies for us to travel further and faster. But science can only go so far. Science cannot offer fulfillment to our hearts, cannot fill the spiritual emptiness people struggle with, cannot heal our souls, and cannot give meaning to our life.
There are three important periods in your life…
Most Loved & Popular Stories