GET MY MOST INSPIRING STORIES
Make your dreams a reality
Nominated for the MIT Innovators Under 35 award for "the brightest minds in Europe."
Named by Forbes "among the smartest people in the world."
DR DRAGOS HAS BEEN FEATURED IN: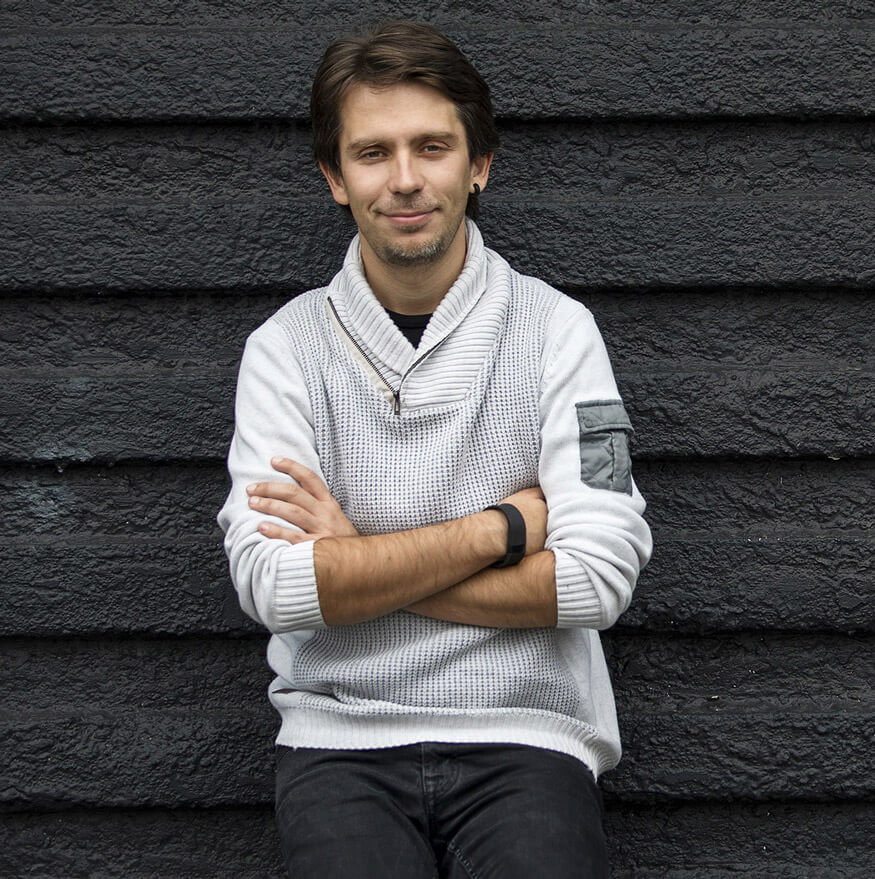 Hi,
I'M DRAGOS.
Author and award-winning scientist who put his Ph.D. in a bubble wrap and took a walk on the wild side of life to empower people to make their dreams a reality.
Dragos, you are one of the few that are at the forefront of a vital movement that inspires a shift in our consciousness so we can evolve into more beautiful us-es. I love your story, it's inspirational.

Steve VAI
Grammy Award Winning Musician
I've worked in my career with a lot of transformative leaders. Dragos is one of the gifted global contributors that is practicing what he is preaching and maybe this explains his instant transformative effect in his audience.
Cristi Onetiu
Entrepreneur, Top Forbes 500, owner of a company with 50+ Million EUR revenue
Dr. Dragos stands for the hopeless, for the ones who starve for more meaning and purpose, for the rebels, the rejected, and the lonely. The genius of Dr. Dragos makes us clearly see that beyond the field of suffering, doubt, and problems that we face in life, there is a place in our hearts where courage, hope, and love still make our dreams possible.

Guy Djoken
President UNESCO Center for Peace
The results achieved and feedback from some of the major players in the aerospace business confirm the added value when team building following Dragos's guidelines.
Frank Chapman
AIRBUS Celebrity, Test Pilot for AIRBUS A380 and AIRBUS A350
The Meaning of Life
As a scientist who has spent most of his life in the aerospace industry, studying at NASA and working in space programs around the world, I understand the value of science in our lives. Science has extended our lifespan, brought benefits to our health, opened the skies for us to travel further and faster. But science can only go so far. Science cannot offer fulfillment to our hearts, cannot fill the spiritual emptiness people struggle with, cannot heal our souls, and cannot give meaning to our life.
There are three important periods in your life…
Most Loved & Popular Stories