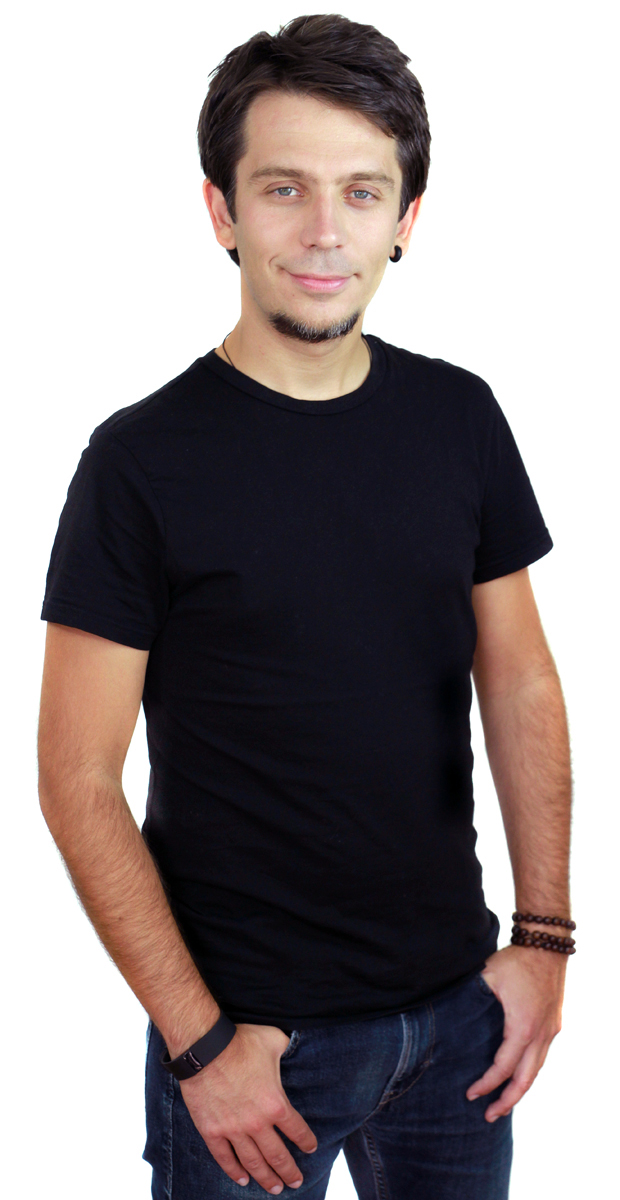 This is your safe place to dream, be inspired, and take action towards what you most desire.
Follow Your Dreams
We've got your back. Amazing online courses to help you, guide you, empower you in the pursuit of your dreams.
Learn With Style
You have access to award winning courses taught by some of the most brilliant minds in the world.
Shop With Purpose
When you invest in yourself, you invest in your future. Enjoy the ride and dream on!
The Amazing You Course
HOW BRILLIANT PEOPLE LIVE THEIR PURPOSE & HOW YOU WILL TOO
50 Ideas For Success From Rock Stars to NASA legends to New York Times Best Selling Authors: Find Your Passion and Transform It Into Reality Anywhere You Start.
In this behind-the-scenes video series you will study directly with:
Gregg Braden – New York Times Bestselling Author
Steve Vai – Grammy award winning musician
Dr. Charles Pellerin – NASA legend, Charlie built Hubble Space Telescope
Dr. Ed Hoffman – NASA Chief Knowledge Officer
Peter Mighty Eagle – Peter made Angry Birds into the global brand it is today
Dr. Robert Richards – Co-Founder Singularity University
Dr. Dragos – Founder of Amazing University
Lessons they got on their journey to success, lessons you want to know but don't want to learn the hard way. They walked the road to success and now they want to give you a hand to walk yours.
The Pursuit of Dreams
BECAUSE EVERYONE DESERVES TO MAKE THEIR DREAMS A REALITY
#THEPURSUITOFDREAMS is an online series with 9 episodes of unique, exclusive content. From social context to the power of the mind, from entrepreneurship all the way to discovering your true power, we got it all covered:
The World as You've Never Seen it Before

Revealing the Mystery of Your Mind

Live in Truth

Thriving Through the Hard Times

How to Move the Mountain

Do the Work

The Journey is the Destination

Busting the Myth of "I Can't Do It"

Filling the Emptiness
"More people than ever can pick a massive dream, a massive purpose and  find a way to go actualise it in a way that we've never been able to do it in the history of humanity." – Salim Ismail, Global Ambassador for Singularity University
Be one of them!